UPCOMING SHOWS
POP-UP MAGAZINE: come see Rose put on a brand new show with Pop-Up Magazine, a live performance of stories, films, radio and more.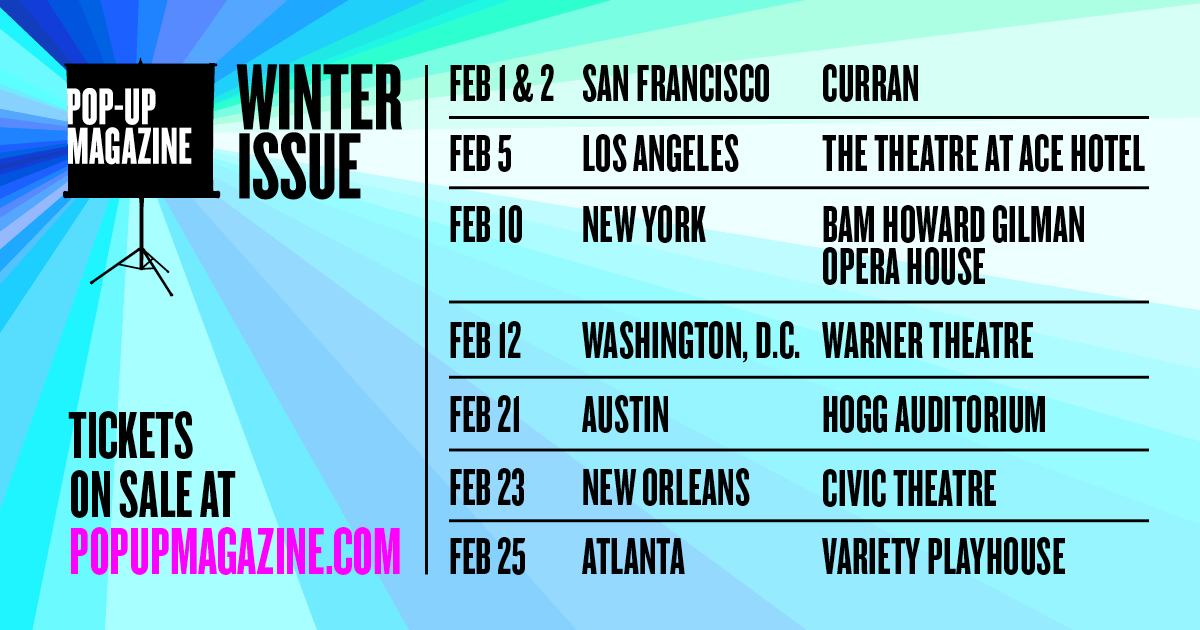 PAST SHOWS
DEATH DATE: a live interactive show about a future in which you can choose to find out the date on which you will die. Do you want to know? 
Death Date ran for a year, playing several NYC venues and at XOXO Fest in Portland Oregon.
Special thanks to
🚀 Liz Wisan who killed it as our NYC narrator!
🚀 Kerry Ryan who killed it as our Portland narrator!
🚀 Tara Jacoby who did the incredible illustrations!
🚀 Hussalonia who composed an entire original score for the show. GET THAT ALBUM HERE.
🚀 The Wild Project who provided an incredible space and made all the lights and sounds work.
🚀 Kelly Bourdet and the rest of the team at Vocativ who built the game the show is based on.
🚀 Idea Distillery who invited me to do this show in the first place.
🚀 Caveat who invited me to put the show on again in a great NYC venue.
🚀 Andy McMillan and Andy Baio at XOXO Fest who invited me to perform in Portland.